I still have a MONTH until Spring Break and 2 1/2 months until summer. (I'm not counting or anything.) Here's where I'd like to be right now:
A lovely Caribbean beach.
Or here:
On the North Shore, Laie, Hawaii beach.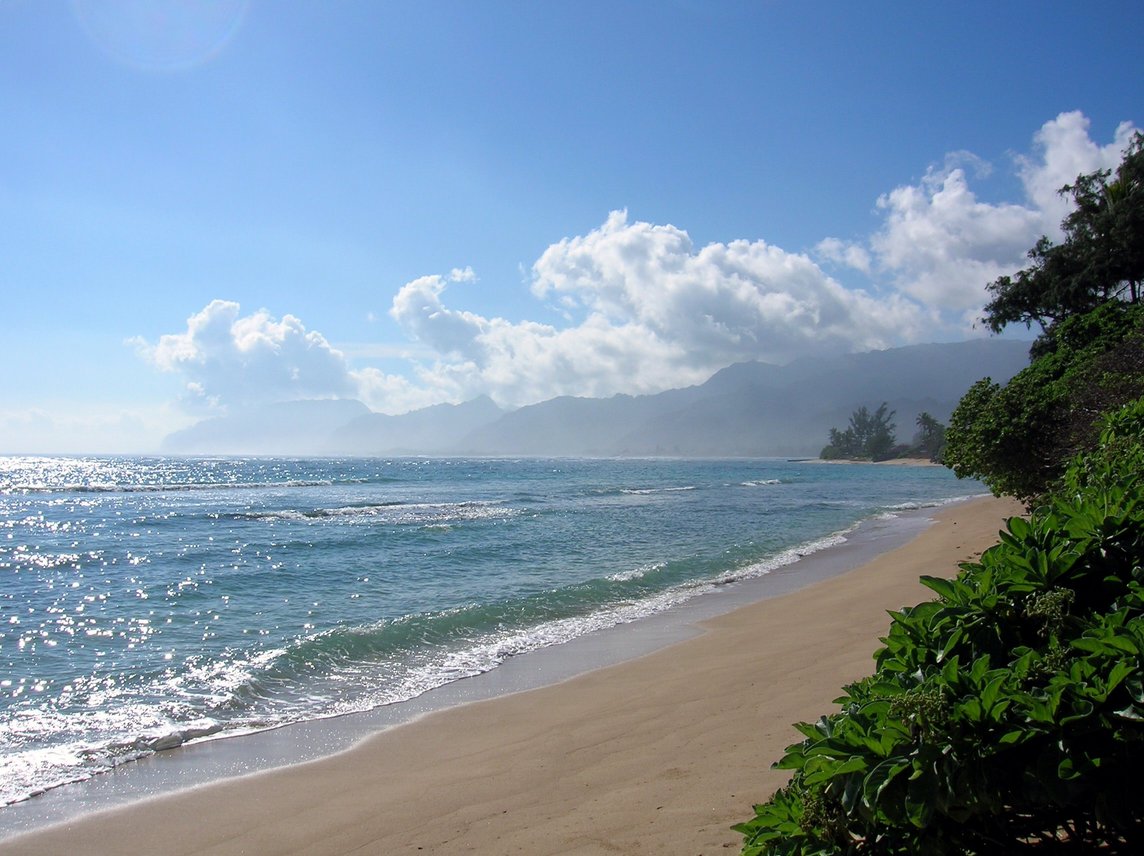 Or maybe here:
I'm sensing a theme here. Hmmmmmm . . .
Copyright 2011 Corrina L. Terry