Every year I look forward to buying a new calendar to hang on my kitchen wall. This year my son, J, bought me a great one for Christmas. I was pleasantly surprised and love it!
That got me thinking . . . what if I could buy everyone I know a calendar? Here are some ideas I came up with.
For the (2) liberals in my life.
The many conservatives in my life.
Bird calendar for Tiffany, my bird-loving friend.
For my office worker friends.
The sea lovers.
The shutter bugs.
The cat lovers.
The busy moms.
Every tween and teenybopper who thinks this kid is talented.
The rednecks.
The nerds.
The dog lovers.
My mom.
The trivia buffs.
Not my hubby! Maybe yours?
The Chuck Norris fans! (Who knew you could buy a calendar of this guy???)

The gun lovers.
My dad.
The art lover.
For the horse lover.
I have no idea.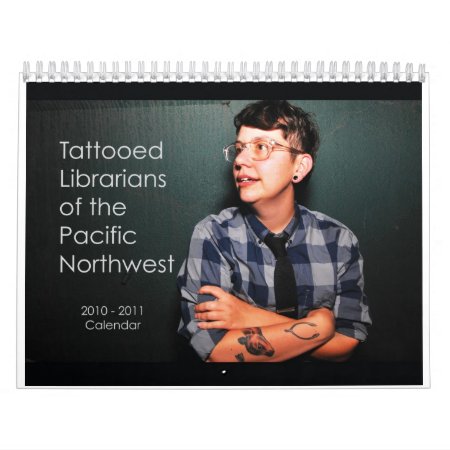 Copyright 2010 Corrina L. Terry.
Photo credits: Various photographers and artists.